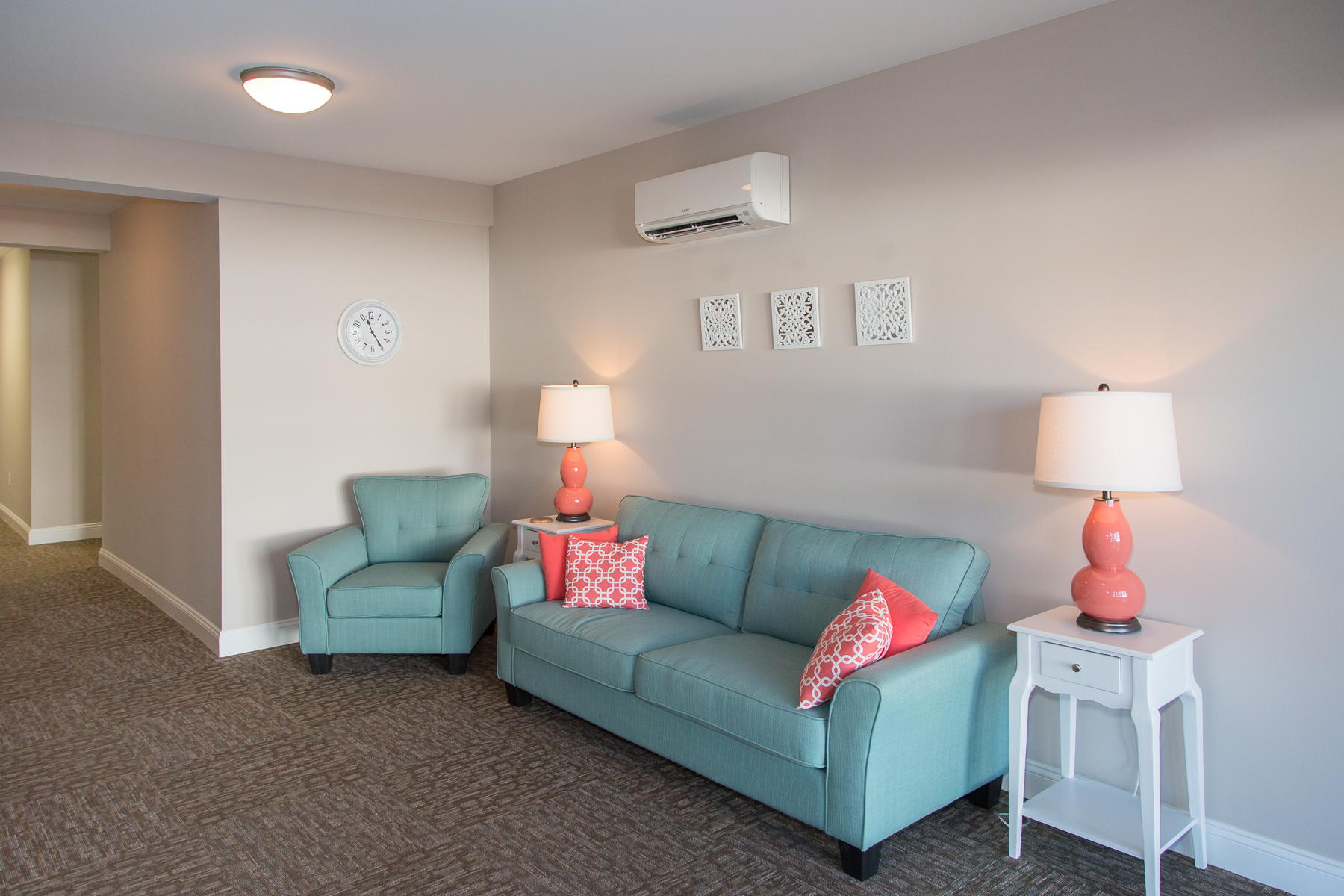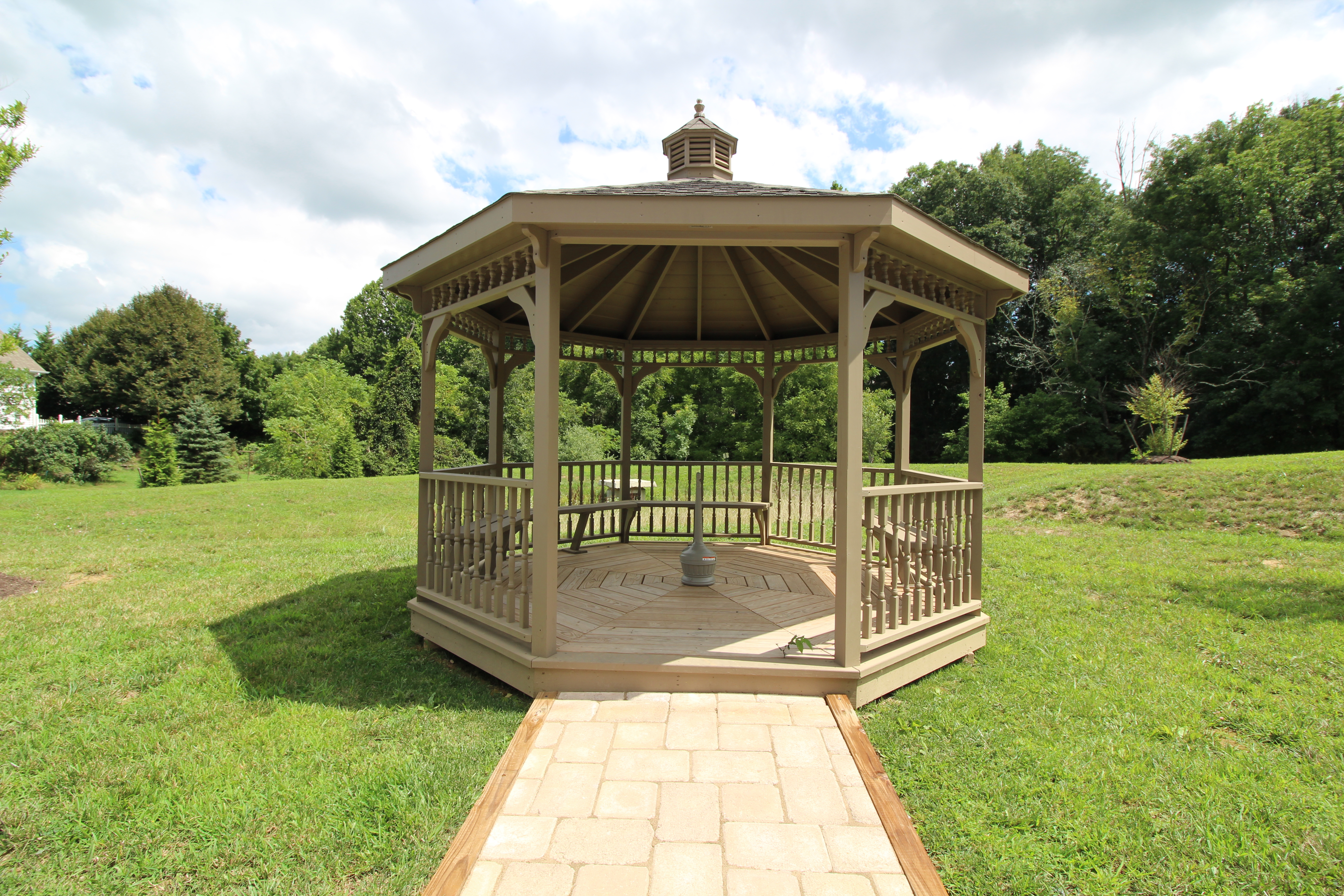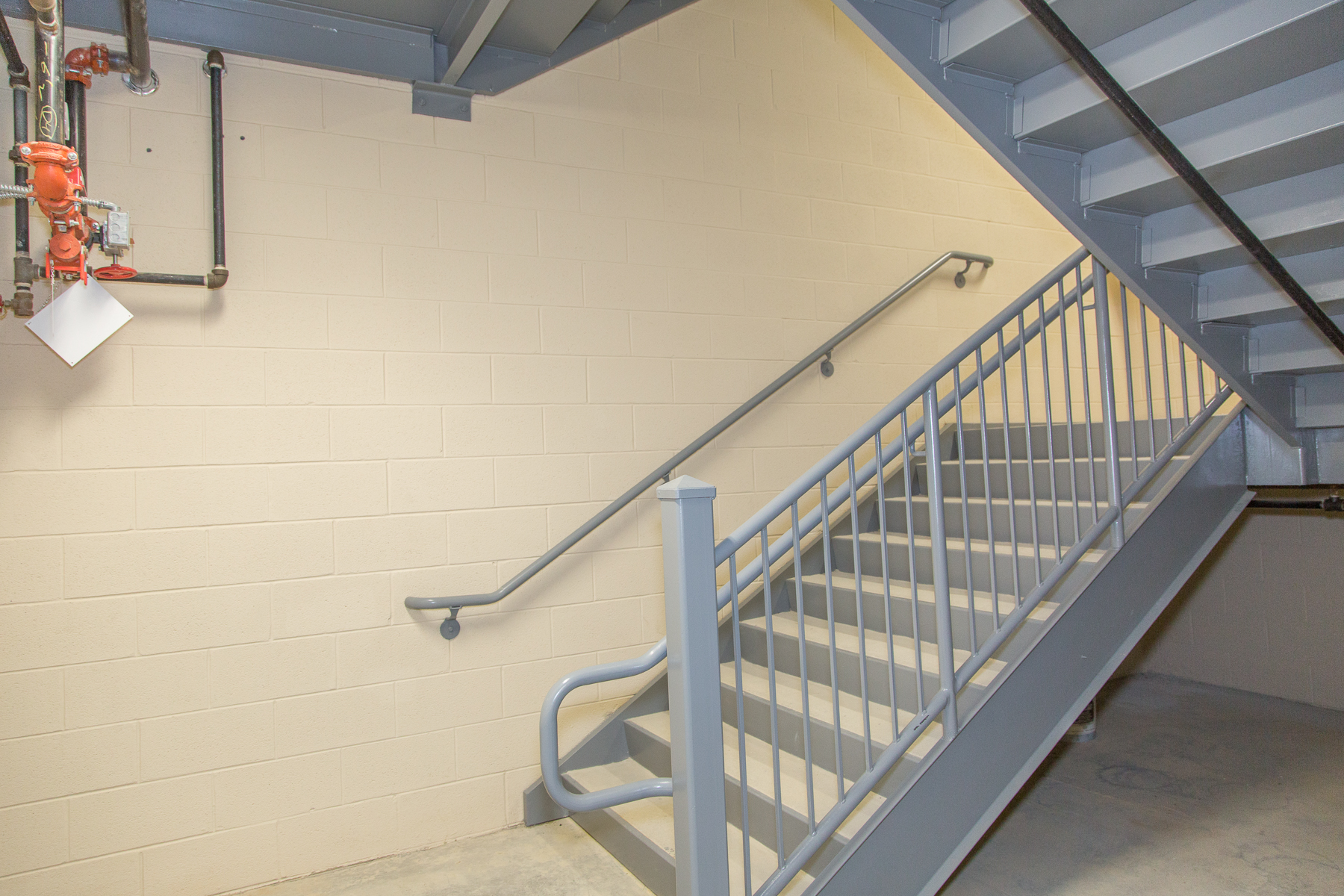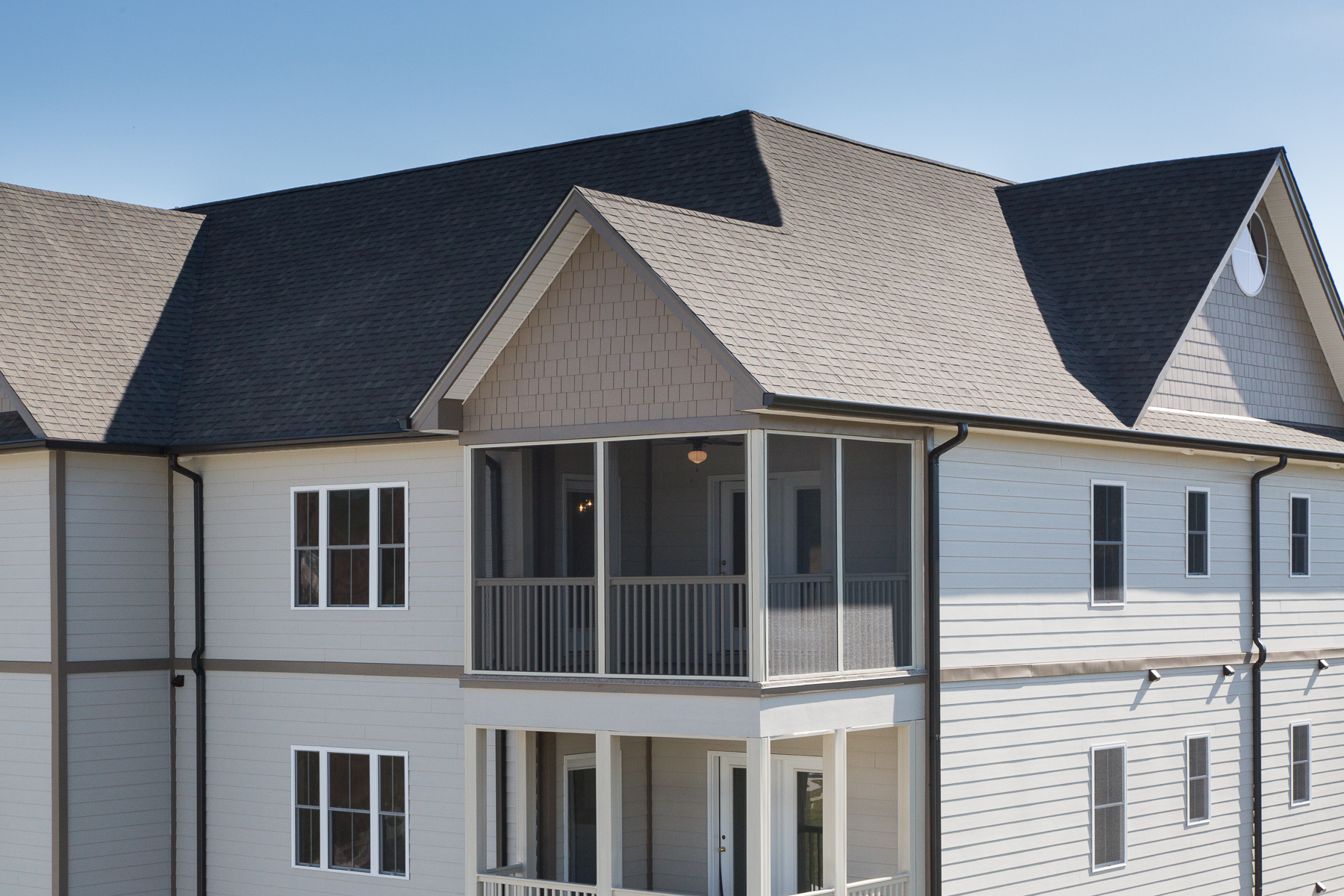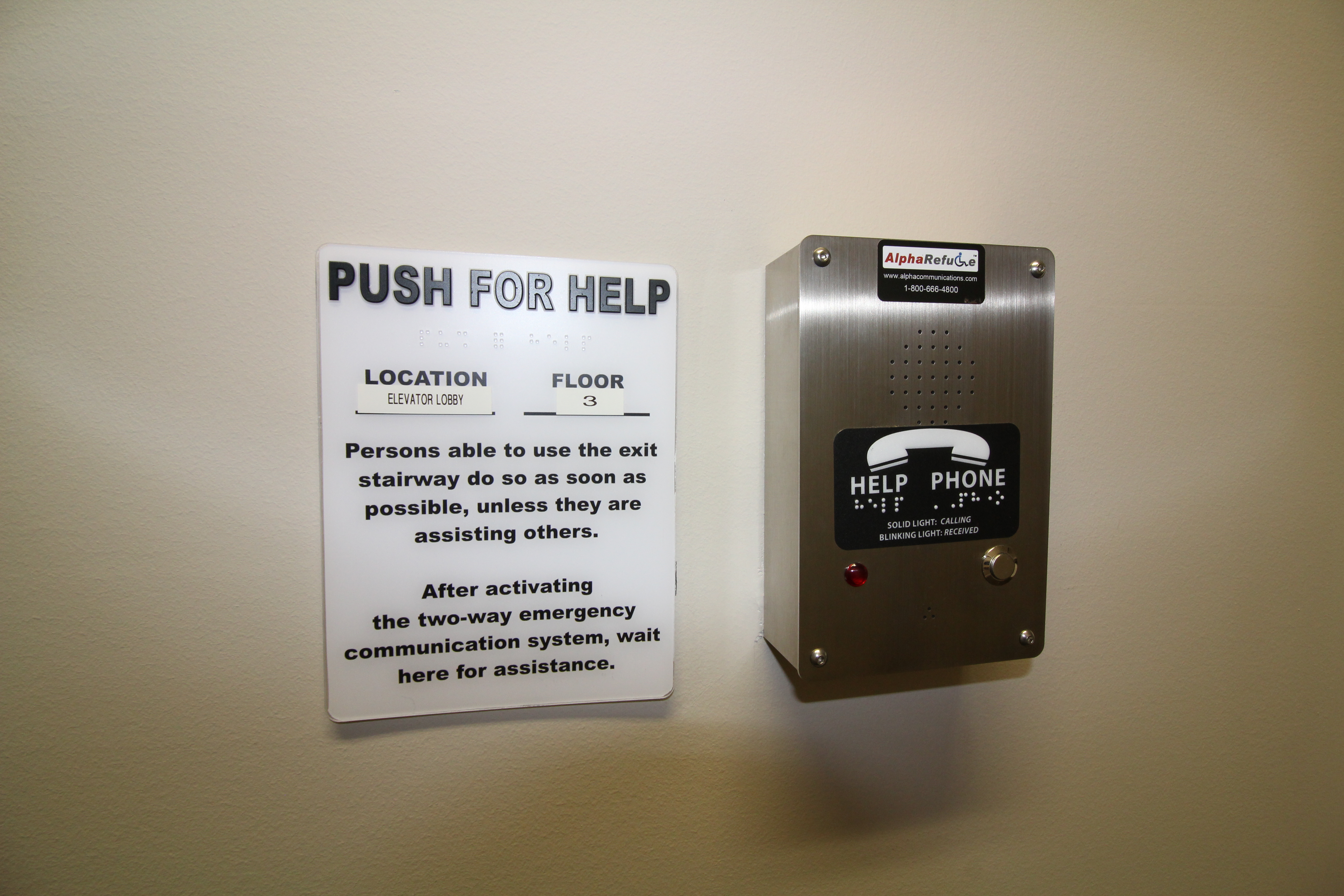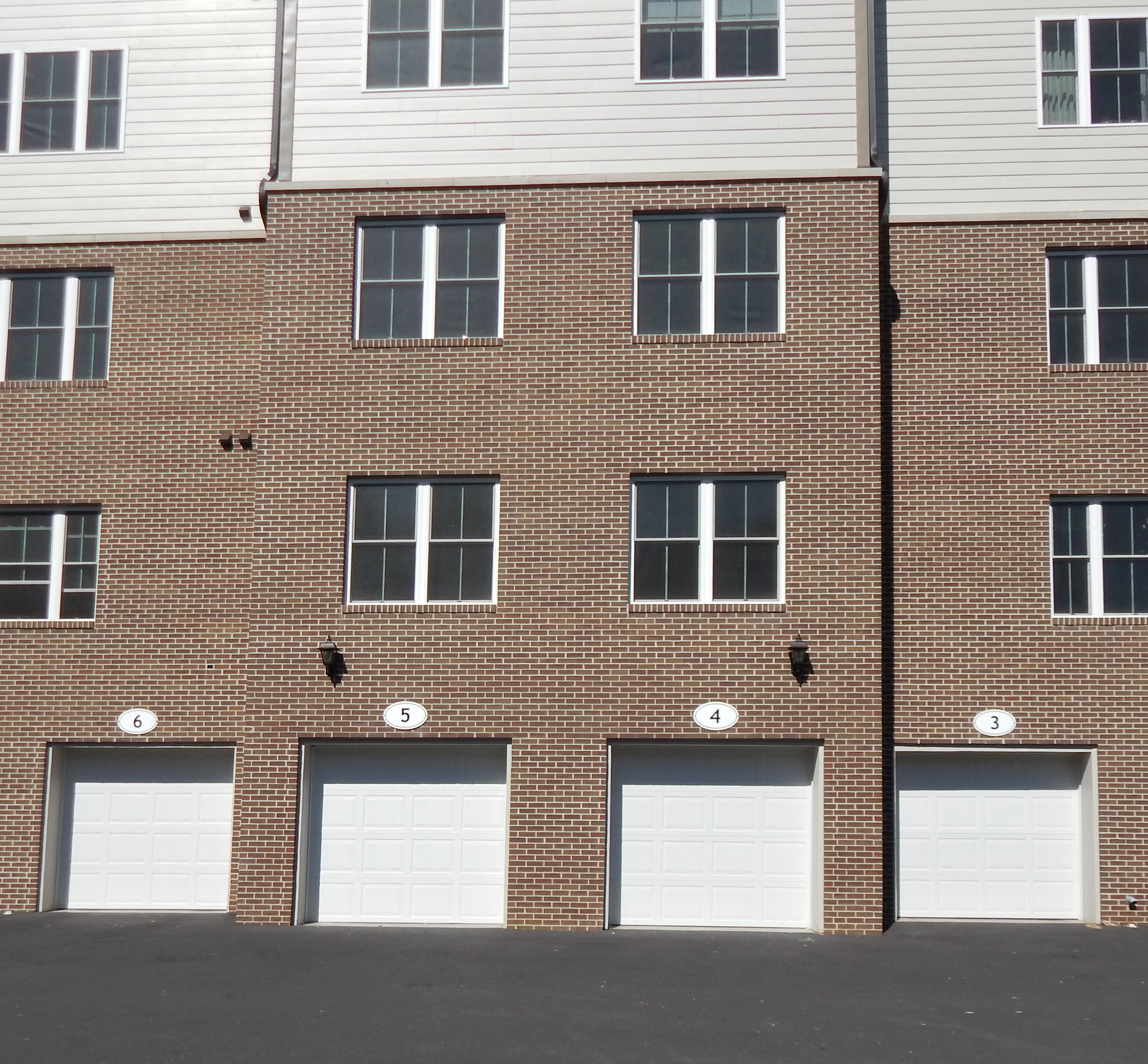 Elevators
Gables East is the first residential multifamily neighborhood in the greater Augusta County area to offer elevator service!
Smoke Free
All buildings on the campus are smoke-free, with the exception of a separate outside facility available for use by residents.
ADA Friendly
We will finish any available unit to meet your individual needs upon request, this may include a fully ADA-compliant home!
Storage
Some units come with an exclusive storage unit. These units are secure and spacious, ideal for storing your excess items.
Mountain View
Gables East enjoys some of the most beautiful mountain views in the Shenandoah Valley! Enjoy them from your screened in porch.
Security
We provide secure, monitored lobby access, video cameras, secure condo entrance doors, and many more features to make you feel safe.
Garages
Gables East offers exclusive individual parking garages that are ideal for storing your car or as additional storage space.
Balconies
Each balcony is screened-in and offers plenty of space, they also have ceilings fans, so you can enjoy your view in comfort.